Distinctive Design Homes
Design that
makes a difference
Your local boutique builder
Distinctive Design homes are your local boutique builder in the Central Coast and Hunter Region. With over 30 years' experience, our team are passionate about creating homes that have a focus on intelligent design and sustainability.
Our homes are pre-designed to be unique, ensuring that your home is as individual as you and your family. With a wide range of designs to suit your lifestyle, budget and needs, our team can help find the right design for you.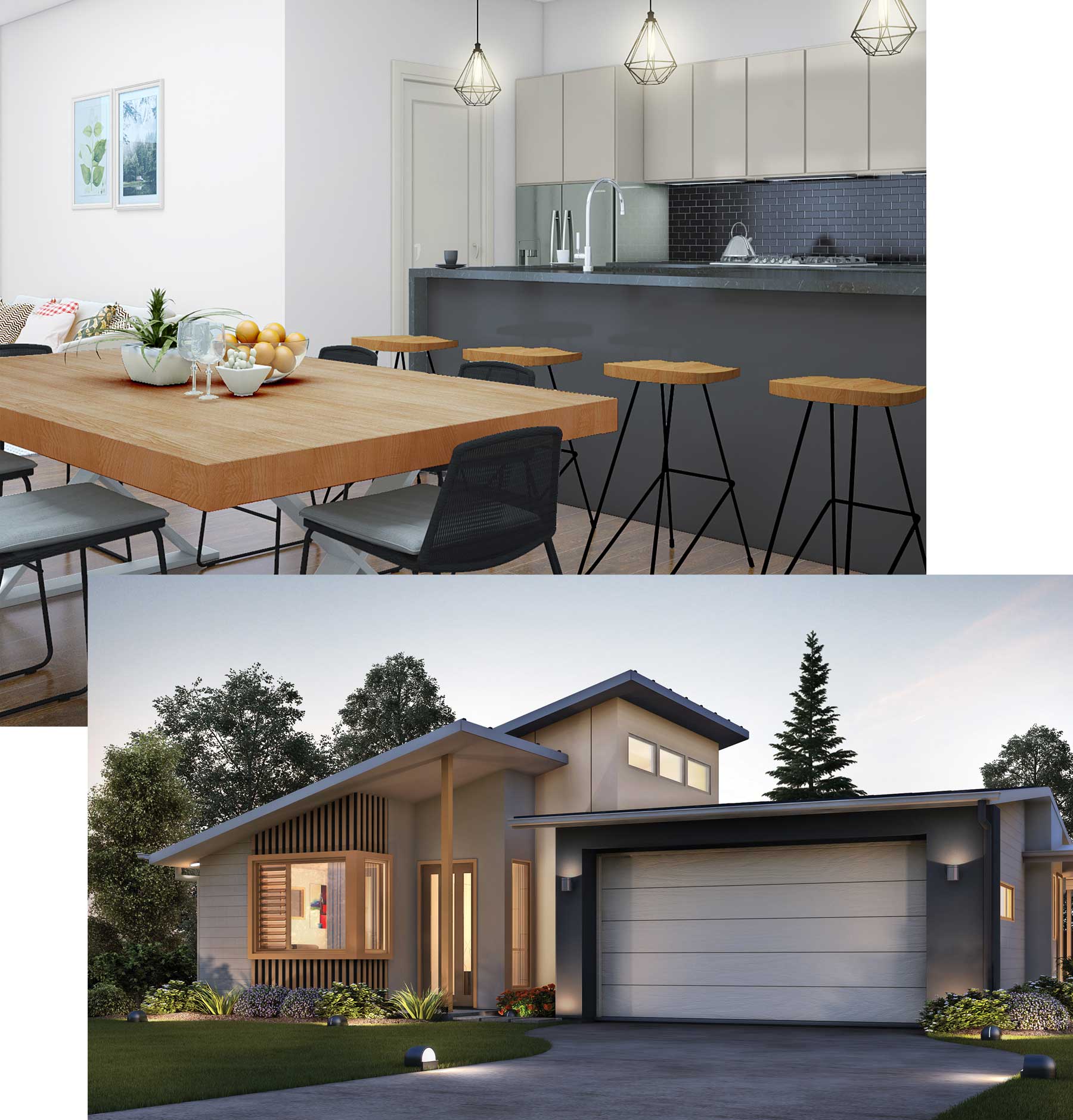 What makes a healthy home?
Distinctive Design Homes was created to simplify the process of creating a master built & uniquely designed home for those who want something a little different. We focus on design, but also on ways to create a healthy home in every way.
These are homes that feature design principles that aim to make your home as comfortable as possible and save you money long-term. Our philosophy is to build sustainable design into every home while offering a wide range of finishes to customise your home to your exact needs.
Good cross ventilation
Use of thermal mass
Using products with low formaldehyde emissions
Careful placement of energy source
Good zoning for heating and cooling
Use of natural light
Prevention of moisture transfer in external walls
Use of sustainable building products
Good cross ventilation

Use of thermal mass

Using products with low formaldehyde emissions

Careful placement of energy source
Good zoning for heating and cooling

Use of natural light

Prevention of moisture transfer in external walls

Use of sustainable building products
Winner 2017
BDA Design Awards for New Residential Building up to 250m² over $2000/m²
Winner 2017
HIA CSR Hunter Housing and Kitchen & Bathroom Awards for Spec Home of the Year
Highly commended
HIA Greensmart Awards Spec Home